Here you'll find brief introductions to the people that help to Amplify your event.
Amplified's Organisers:
Steve Lawson
musician (solo bassist), teacher, writer, accidental academic, linguaphile, utopian pragmatist, happy enthusiast.
Lucy Windmill
Events organiser, Positive Psychologist, I have worked with Amplified since April 2009. With a background in traditional events, I like working with our partners to help them build social media in to their events.
Our Amplifiers…
Brian Condon
Strategist, working on collaboration in Science and Creativity, sailer, guitarist – boat dweller. Broadband campaigner
Benjamin Ellis
First generation digital native in a Web 2.0 world. Tell me a bit about you.
Laura Kidd
solo artist she makes war, sometime singer for the young punx, prof
essional bassist, videographer, photographer, web writer and proud owner of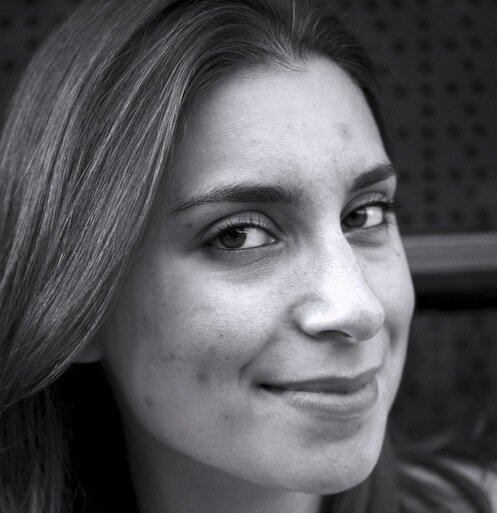 Amanda Gore
I am a consumer insight consultant with a background in trend analysis and strategic insight for companies including PSFK, WGSN, Clownfish, and Breaking Trends.