Thriving in Times of Uncertainty
Mission Models Money is a passionate network of thinkers and doers with a vision to transform the way the arts use their resources to support the creation and experience of great art.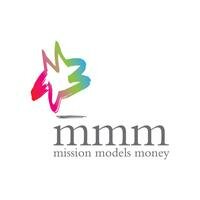 All of our activities are dedicated towards building the resilience of creative practitioners and organisations in order to help strengthen their capacity to be externally aware, rigorously self critical and risk positive.
With this World Café we would like to share our particular interest in how to co-create  conditions for ourselves and others that enable us to draw on our competencies, qualities and attributes to make great work happen with life-friendly impact on people and planet.
The World Café is a simple yet innovative co-learning process for hosting conversations about questions that matter and in this particular case, how people and the arts & cultural sector can thrive in conditions of turbulence and uncertainty.